Postoffice
Technologiepark 82
9052 Gent – Zwijnaarde, Belgium
Call us BE: + 32 (0)9 261 77 00
Call us NL: +31 (0)85 210 08 93
postoffice@thosevegancowboys.com
News
Want to know what happens at the ranch?
Vacancies
Interested to join our team?
Questions?
Our Stainless Steel Beauty already made a list of some things you would like to know about her. Is your question not answered? Please feel free to contact us.
Contact Form
"*" indicates required fields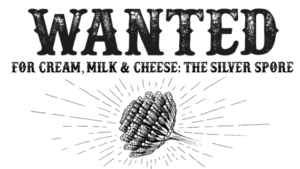 Hello, press
You can find all our available materials (logo, portraits, visuals) on Google Drive. Feel free to use it! Please name Those Vegan Cowboys as a reference.