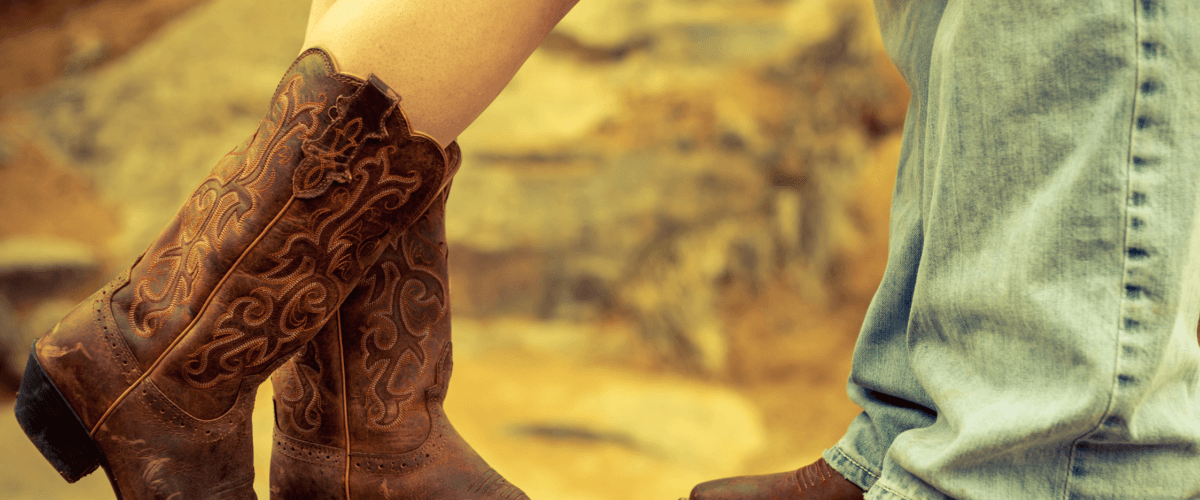 PT 9: A Tale of Two Cheesemongers
It was the best of times, it was the worst of times, it was the age of making new alliances, and the age of making a cheese like the world had never seen before. Through the frigid gloom of December's dusky days came riding a dairy queen like straight out of an old-timey novel. Having arrived at our homestead, the stranger shook the snow off her boots and warmed herself by the hearth, where a fire crackled merrily. As the hoarfrost on her cloak melted, forming droplets on the floor, she put aside her cowboy hat to reveal a cascade of golden locks, and took a minute to catch her breath. The smell of woodsmoke mingled with those of the holiday spices hanging from the rafters, and she inhaled deeply once more before introducing herself. As it turns out, this lone ranger had come from afar, from the Westland territories that cover the Maasland meadows, the Old Amsterdam floodplains, and the Trenta hills. These lands, known for a dairy dynasty spanning nearly a century, had sent her forth to our good folks at the ranch on a mission to forge an alliance. An alliance which would open new doors for all of us, and which would give the world a taste of what vegan cheese could truly be.
Well, our head honcho didn't need longer than two shakes of a cow's tail to decide that this lady was one hundred percent bona-fide, from the silver spurs on her cowboy boots to the rider's denims that she wore. She even rode a rare Tesla steed, just like our cowboy in command. Their connection was instant, and after short deliberation a golden deal was struck. The two announced that Westland and Those Vegan Cowboys would create an animal-friendly cheese in the best way possible: by joining forces and working together, as we've always done before.
Now, this doesn't mean that the search for the Silver Spore has ended, or that we've forgotten about the quest for that fabled cheese eldorado. No sir, those efforts will continue, and we're booking results with the passing of each and every day. In fact, this collaboration is sure to speed things up, paving the way for even bigger plans ahead. Thing is, reinventing the wheel is a whole lot easier when you have a partner to count on, and two cowboy hats cover twice as much wisdom as one.
As to when you and I are gonna be able to try this new cheese, I can't tell. All I know is that it won't be too long, and as the season passes and the sun returns to the sky above, we may well be able to celebrate with our very own slice of vegan heaven. I, for one, can't wait to have a taste.