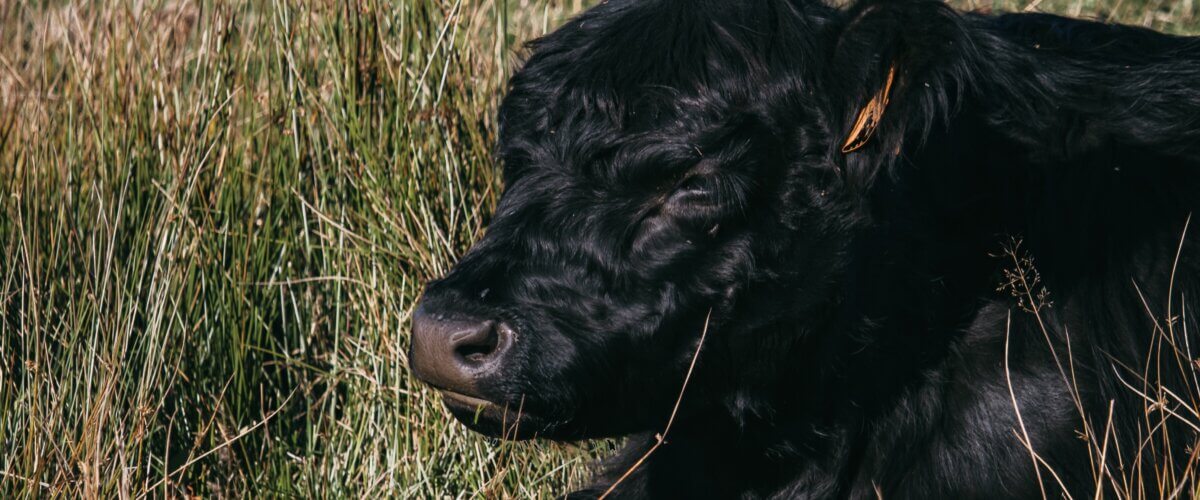 Pt 22: Making new friends
Howdy, kind folks! Springtime is just around the corner, and y'all couldn't have picked a better time to stop by our good old ranch for a chat. Around this time of year, it seems like the weather can't quite make its mind up yet about what it ought to be doing. We're being tossed around like tumbleweed from warm days into cold ones, from wind and rain into sunshine and buzzin' bees. Well, them good folks at Those Vegan Cowboys luckily have their heads screwed on a little straighter than that! They know exactly what they ought to be doing and they're steadily making it happen. Yessir, plenty of news on that front today, so let me hop right to it.
First of all, I'm delighted to share with you that the bees weren't the only thing buzzin' around our ranch when we announced the introduction of our very first cheese earlier this year! In fact, that homestead of ours was positively swarming with people, all trying to catch a peek at Margaret and her revolutionary dairy. Of course, we can't let everyone simply wander around our carefully-controlled laboratories, so we thought of a nifty solution. To that end, we're working on a bonafide virtual tour of the grounds. We'll be showing all the pieces of this vegan-dairy-makin' puzzle, or as close to all of the pieces as we can. Yessir, the Chief Cowboy himself told me all I need to know to be giving you a lay of the land! Now ain't that a treat and a half?
Furthermore, Those Vegan Cowboys are ever expanding their list of friends. Some very promising bonds have been forged with a number of companies in the field of precision fermentation. The goal is to create somewhat of a unified front in taking things up a notch and launching our ventures on the European market. It's certainly a delight to be working together with like-minded folks on achieving our mutual goals.
Meanwhile, Margaret has been busy day and night, planning her Stainless Steel Cow Tour of 2023. Last year she visited Vegan Fest, Lowlands, and she was even seen in Ahoy Rotterdam. Being such a hit with the public left her itchin' for more, and she's already pledged to visit Upstream Rotterdam, the Dutch Innovation Days in Enschede, Plant Forward in Amsterdam, the 'Gouda Maakt Toekomst' festival and Vegan Fest in Gent again. Word's being whispered that she'll even be bringing a few samples (for your eyes only…) of her brand new cheese…
Lastly, as the winds of seasonal change blew through the Dutch lowlands, so did the winds of politics! The recent elections were mighty interestin', to say the least, and focused heavily on the future of agriculture. As with all things important, there's disagreement abound, but one thing is clear: we need solutions for problems that have been left unchecked for too long. Chief Cowboy Jaap Korteweg has been campaigning his plans for organic farms, aimed at allowing these businesses to gain a bigger foothold in the market. Of course, transitioning into stainless steel cows such as Margaret is the future we're working towards. But all the land, water and carbon emissions that'll be saved by this transition will also create more space for sustainable organic farms. After all, we don't subscribe to the illusion that we'll be one hundred percent animal-free from one day to the next, but we can definitely ensure that any and all farming is done ethically, and sustainably.
Well there you have it folks, quite a lot of news to chew on. That's it for now, so this cowboy's gonna get busy doing some spring cleaning! Time to swipe some cobwebs and tend the garden, so that the seeds of labour may grow into the fruits of the future. Catch you on the trail!