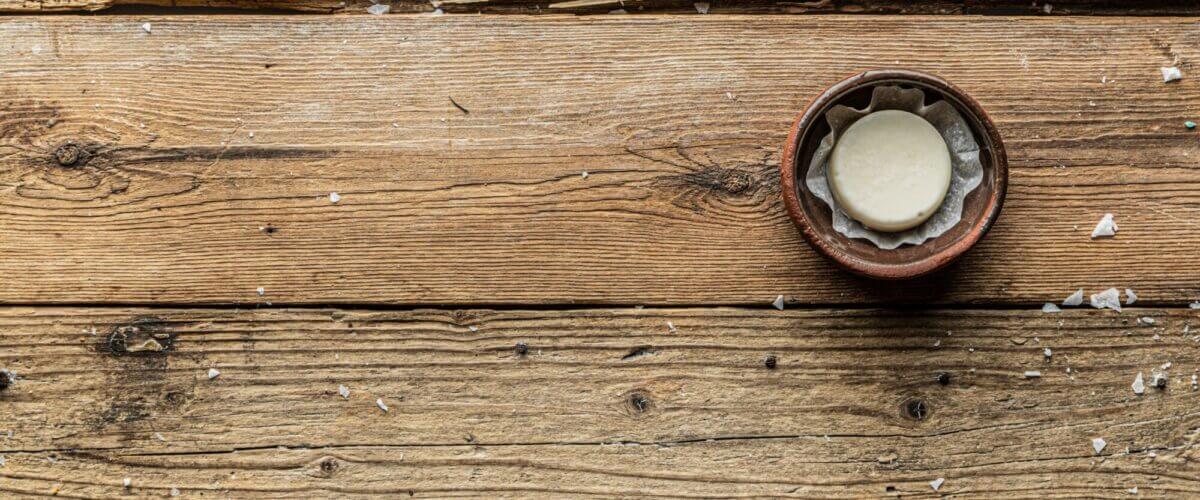 Pt 21: A Cheesemas Miracle
Greetings, traveller! It's a mighty cold wind which blows over the frozen fields of the land. The time has come for blankets and hot chocolate, for comfort and companionship, as nature sleeps under a thin silver veil of snow and frost. So take shelter from the frigid winter air for a moment and warm yourself by the campfire, as I share with you the tale of a true miracle that has occurred at our ranch.
Our wise men and women from the (y)east embarked on a journey some more than two years ago, guided by their one and only stainless-steel cow, Margaret. They were seeking a cheese that was true to the original in every single way, except one: there wouldn't be any animal involved in producing it. They ventured far and wide, making progress with each passing day. The road twisted and turned, there were triumphs and setbacks, passing milestones along the way. And little by little, the star that shone above the horizon kept getting brighter, until one day…
…the beginnings of a real bonafide cheese were found! The people of our ranch were finally rewarded for all of their hard work through the coming of a true cheesemas miracle, a little lump of very real cheese. By travelling the path of precision fermentation, several types of casein were created. Casein is the unique protein which gives cheese the unique structure that mankind has come to love for thousands of years. A protein which was exclusively produced by animals, until now! With the caseins that they created, our team of yeast-wrangling experts made a small cheese, the size of a silver dollar. 'Margaret's Finest' is the very first of its kind, and constitutes a true man-made miracle of our day and age.
This inconspicuous little nugget of wonder represents so much more than meets the eye. It is the proto-cheese from which all cheeses stem. It is the parent of Parmesan and the godmother of Gouda, the Brie-to-be and the first step to Stilton, all at once. This raw material can become any cheese that has ever been invented and more. By using tried and true artisanal cheesemaking techniques, the most glorious masterpieces will be created. This humble storyteller thinks there's a certain beauty to this marriage of cutting-edge science and age-old tradition and wisdom. After all, we're not having to reinvent the (cheese)wheel if we're working with the same essence, even though we've come to create this essence through miraculously modern means.
Now this doesn't mean that the hard work is done, but it's a poor cowboy indeed who turns back on his trail when he's halfway up the mountain. Reaching this important milestone is like a gust of wind beneath the eagle's wings, like a fresh horse for the next part of the path. And the destination? Well, the destination is getting ever closer…
On behalf of all of us at Those Vegan Cowboys, this storyteller would like to wish you and yours the happiest of holidays. May you enjoy the company of your loved ones in the warmth of your home and hearth. May you raise a glass in farewell to the old year, and may you dream of all the good that is to come in the next. Until we meet again!