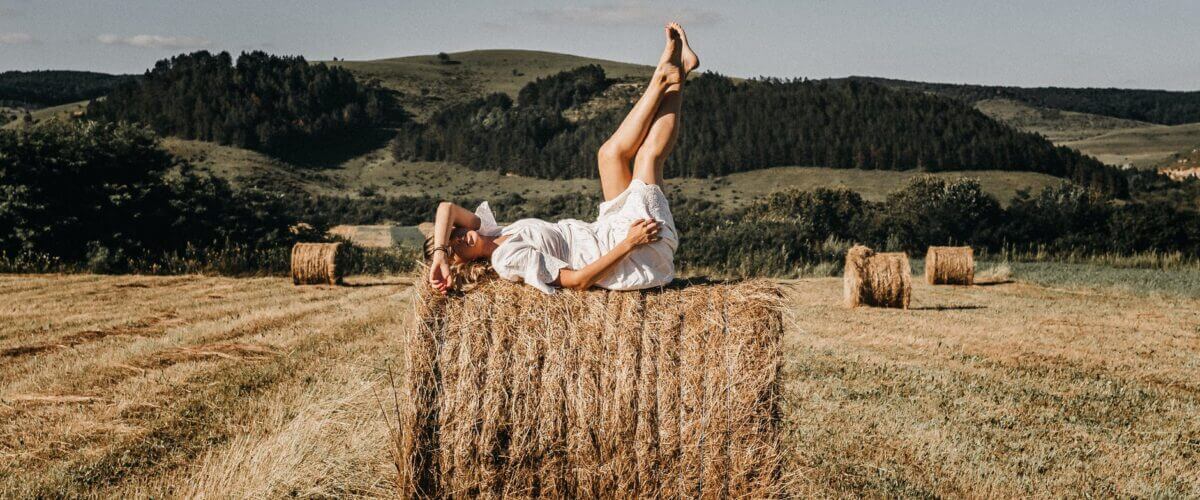 PT 16: Harvest Season
Howdy, and a good day to y'all on this hazy day of fall. The golden leaves are a-tumblin' down the trees with every gust of wind, and the sun goes to bed a little bit earlier each day. Indeed, it's been a while since last we spoke, and our ranch has seen plenty of bustlin' business in the meantime.
Yessir, our good guys and gals in the lab haven't been sittin' quiet. The harvest season is upon us, and some of the fruits of our rancher's hard labor are just about ready for picking. Ambitions were the crop that was sowed, and hard work and expertise were the water and sunshine that made them grow. A cornucopia of achievements is what we'll reap, and it is my pleasure to share some of those achievements with you today. The VLAIO Agency for Innovation and Entrepreneurship has looked kindly upon our venture, and saw fit to bestow upon Those Vegan Cowboys one hell of a handsome grant. Apart from the great honor that is thereby imparted, this generous support is sure to speed up our research on the production of animal-free casein micelles. In layman's terms, our dream of vegan cheese that's indistinguishable from the old-fashioned type is getting closer by the day.
Now, they weren't the only ones whose keen eye for innovation we happened to catch. Our organization was also nominated for the international V-Label awards, in the 'Innovation' category. A lot of our dear readers took the time to cast a vote, and we're mighty grateful. Voting time is now over, so all we can do is wait and keep our fingers crossed. Speaking of awards and nominations 'n such, Those Vegan Cowboys just so happen to have been nominated for the Vegan Awards! Each year, the Dutch Society for Veganism presents awards in a number of categories to the vegan business that they think deserve some extra attention. This society has been around for over forty years and can truly be seen as one of the vegan pioneers in our little country, so it's a great honor to be approached by their expert jury. Word just reached me that the online voting has just opened up… (pssst… at stem.veganawards.nl)
And if all that weren't enough, I'm keen as a bean to lift the veil on something that's been in the works for a while now. Something that's related to WildWestLand, and the opening of an exclusive store filled with delicious vegan Fromances… Rumor has it that this fabled store will be opening its doors in early November, to support the national TryVegan month in Belgium. Well I don't know about y'all, but I can tell you that this here storyteller's curiosity is most certainly piqued. Well there ya have it folks! There's almost too much to fit in one campfire story, and plenty more that I haven't even been able to mention. I suppose we'll have to save that for our next heart to heart. In the meantime, dress warm against the season's chills and keep your eyes peeled for more news from the vegan frontier.
Picture by Monica Turlui / Pexels.com