Bounty hunt details
So you might be able to bring us the fungus we're after? Wow, you're about to make two dozen cowboys very happy. And possibly become a millionaire while playing a key role in revolutionizing the global food system. Still with us? Great, let's get cracking.
Short & sweet: We are looking for a fungus that is likely to produce milk proteins way more efficient than the fungal strains we currently have at hand. We will evaluate your fungus under confidentiality in a stepwise approach. Important elements of the assessment will be, amongst others.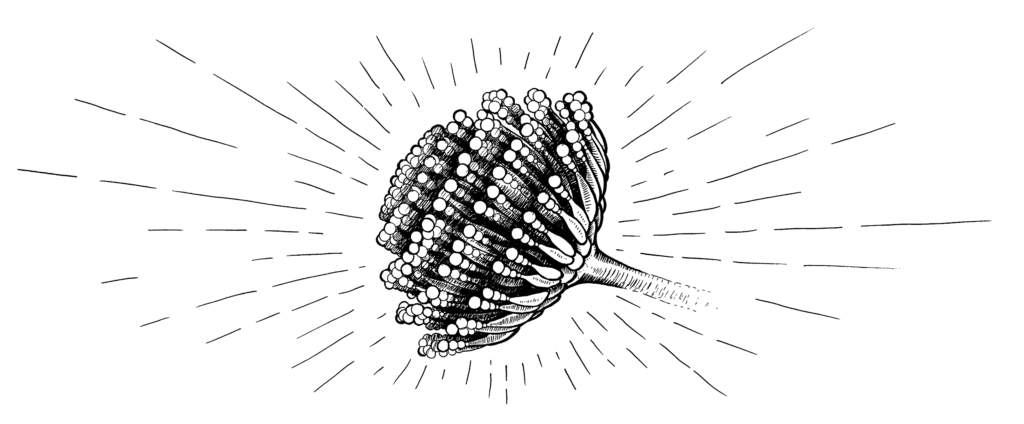 The fungus we are looking for should have
a certain history of use as a (manufacturing agent for) food or food ingredients
the availability of a molecular biology toolbox
the amount of experience with expressing heterologous proteins in your fungus
any patent hurdles
and the qualities of your fungus compared to the fungi we are currently using.
This is what the evaluation & rewarding process looks like

The rewards will increase over time, depending on our findings on the strength/value of your fungus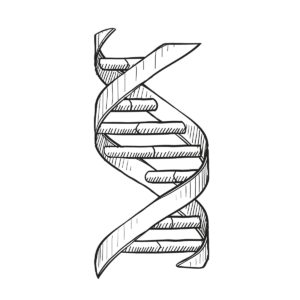 First step: the cowboys in our lab in Ghent will perform a paper assessment of your documentation. If the results of this assessment are positive, we will become super excited and you will receive your first reward.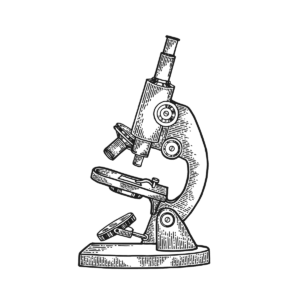 The 2nd step will be lab-testing of your strain. This merely will be an initial comparison with other fungal strains. By passing this test you will get your second reward.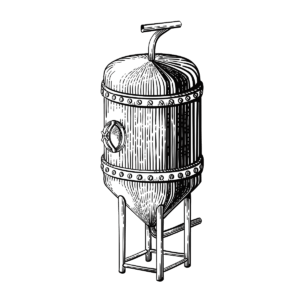 The 3rd phase is a big one: we will assess the expression/production efficiency of your fungus. This step will require several years and, if successful, your strain will be used for regulatory filing.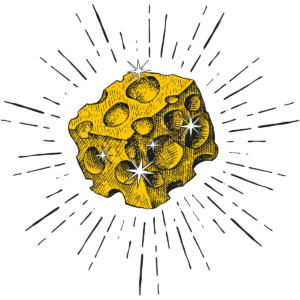 Filing will trigger celebratory drinks for all cowboys and a high reward for you, and once commercialization starts you can expect additional payments still. The maximum overall reward adds up to € 2.5 million.
Sounds good? We sure hope so.
You'll receive more details on the overall evaluation process once the NDA is in place (step 1). We can't wait to meet your fungus – please don't hesitate and get in touch with us at bountyhunt@thosevegancowboys.com. After you contact us, we will quickly establish a non-disclosure agreement (NDA) to keep everyones secrets safe.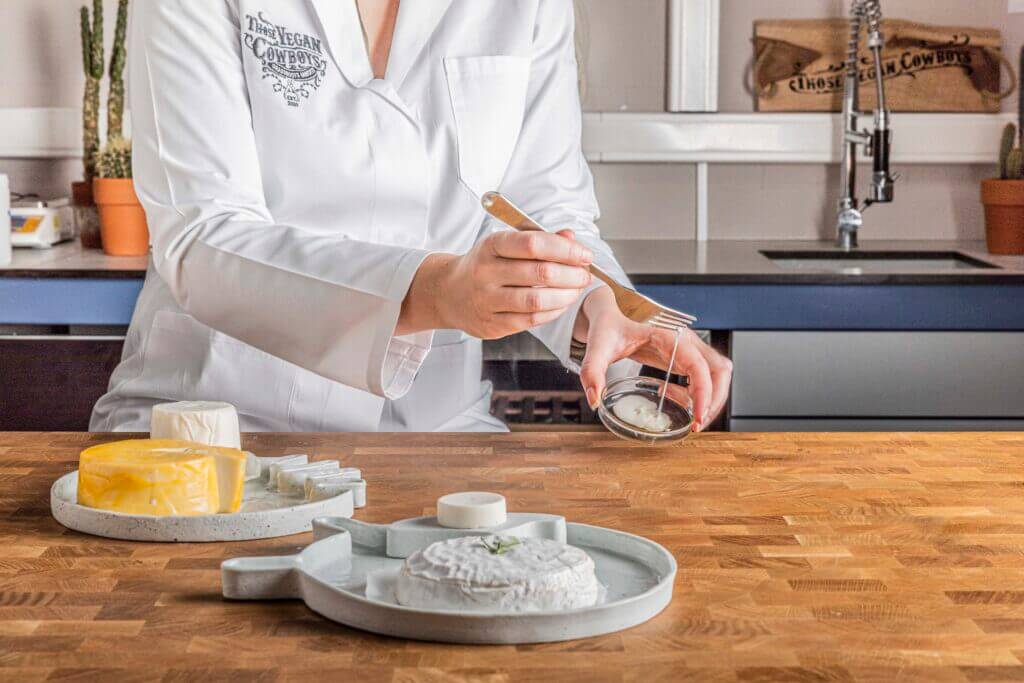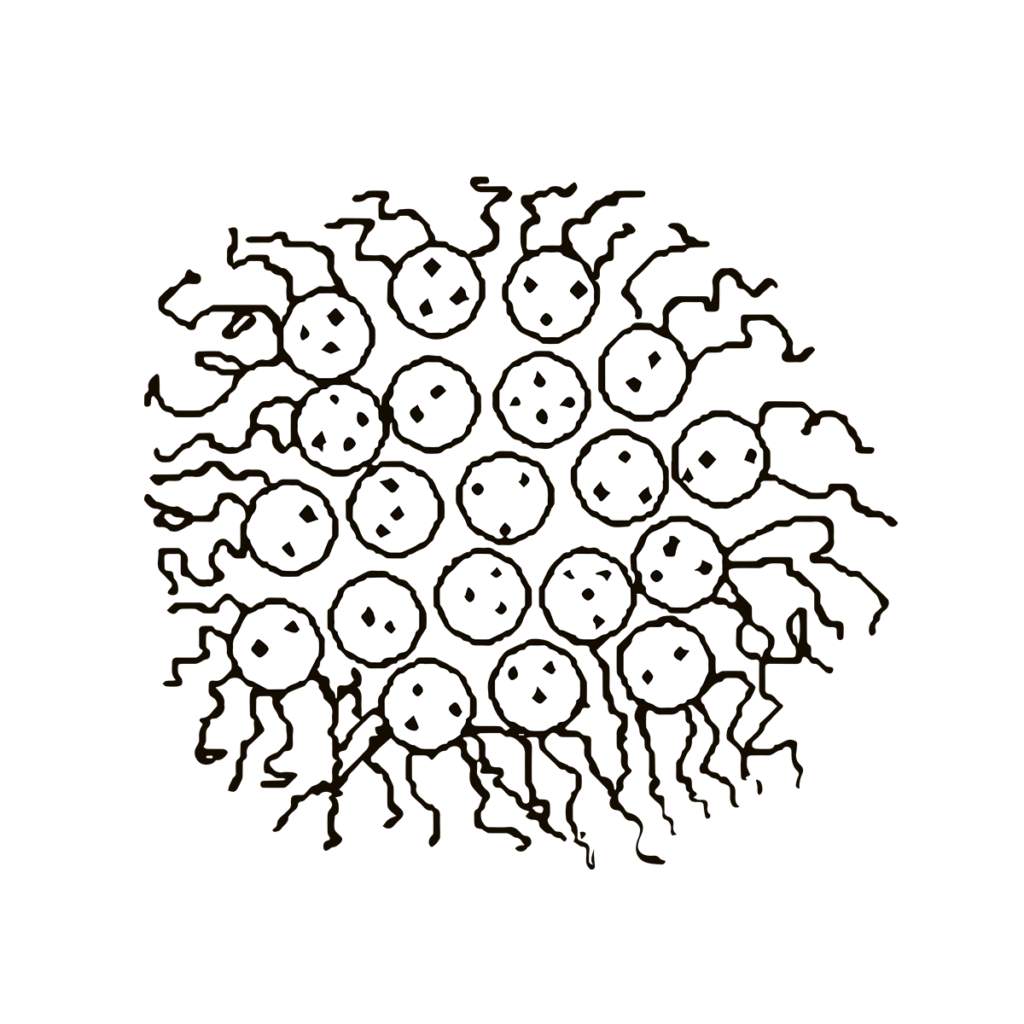 The What
This is a worldwide call for a fungal strain that feeds on grass and makes casein without the cow.

The Hows
We're looking for a fungus that is much more stable & efficient than the strains we currently use.

The Why
This hunt encourages a kinder planet Earth with a steady climate and fair food system.